We hebben twee winnaars!
De stemmen zijn geteld en we hebben een winnaar. We hebben zelfs twee winnaars. Het was tot het laatste moment spannend, maar na het tellen van alle stemmen staan er twee op de eerste plaats: The Stud en Boerejongens.
We willen alle coffeeshops bedanken voor hun enorme inzet. Nooit hadden we zoveel aandacht verwacht. Daarvoor willen we alle coffeeshops uit de grond van ons groene hart danken. En natuurlijk bedanken we ook iedereen die heeft gestemd op zijn of haar favoriete coffeeshop.
Bekijk de aftermovie van de prijsuitreiking op de Cannabis Bevrijdingsdag in Amsterdam.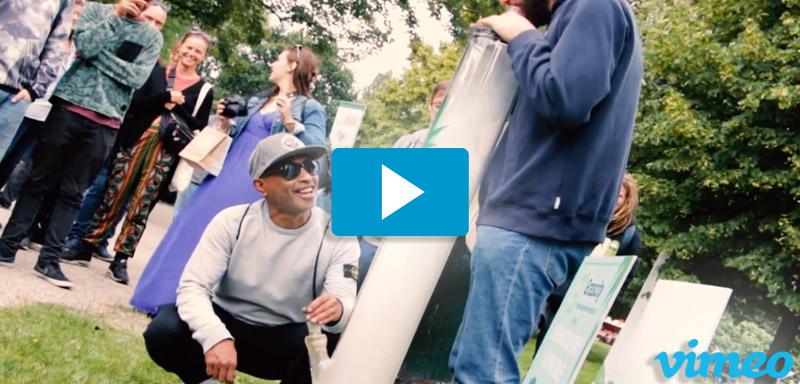 The Stud

Molukkenstraat 581, Amsterdam

2576 stem(men)

Boerejongens

Amsterdam

2575 stem(men)

Barney's

Haarlemmerstraat 102, Amsterdam

2227 stem(men)

1e Hulp

Marnixstraat 194, Amsterdam

1814 stem(men)

Amnesia

Herengracht 133I, Amsterdam

1813 stem(men)

420 Cafe

Oudebrugsteeg 27, Amsterdam

1619 stem(men)