Kanna Chemie
Van de chemische bestanddelen van Kanna wordt gedacht dat ze zowel stemmingsverbeterende als angstverminderende effecten hebben. Er zijn vier psychoactieve alkaloïden geïdentificeerd in Kanna. Deze zijn:
Mesembrine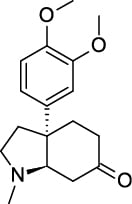 Dit is de centrale alkaloïde binnen Kanna. Er is een debat gaande over mesembrine; of het een selectieve serotonine heropname remmer (SSRI) is, of slechts de functie nabootst. Mesembrine is een milde remmer van phosphodiesterase 4 (PDE4).
Mesembrenone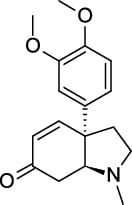 Mesembrenone fungeert als een meer gebalanceerde versie van Mesembrine, maar wordt in kleinere hoeveelheden gevonden. Het is een zwakkere SSRI, maar een sterkere PDE 4-remmer.
Mesembrenol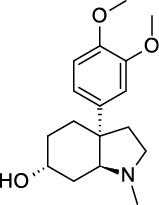 Er is niet veel bekend over mesembrenol, behalve dat het psychoactief is.
Tortuisamine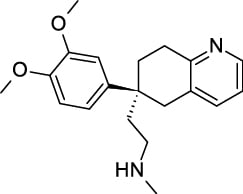 Dit is nog een alkaloïde die ontdekt is in Kanna. Helaas is hierover ook zeer weinig bekend, behalve dat het psychoactief is.
Het totale alkaloïdengehalte van Kanna is grofweg 1,5%.