Geschiedenis van Valeriaan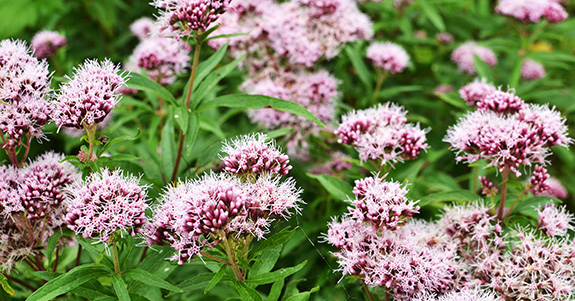 Valeriaan wordt al duizenden jaren gebruikt vanwege haar medicinale effecten. De vroegste, geregistreerde verwijzing is gevonden in teksten uit 460 vC, waarin de onprettige geur werd beschreven als "phu".
Tijdens de tijd van Hippocrates, en de geboorte van Westerse Geneeskunde, werd Valeriaan gebruikt als standaard behandeling tegen diverse aandoeningen, die allemaal de nadruk legden op problemen met ofwel de urinewegen of het spijsverteringskanaal, hoewel het door velen werd beschouwd als een wondermiddel en algehele oppepper voor de gezondheid.
Voordat het bekend werd als Valeriaan, stond het kruid traditioneel bekend als Nard. Hoewel over de oorsprong van de naam nog steeds wordt gediscussieerd, is men het er over het algemeen over eens dat het afkomstig is uit de Latijnse taal, waar het "goede gezondheid" betekent. Anderen geloven echter dat de naam afkomstig is van Valerius, een politicus uit die tijd, die het middel vaak gebruikte voor medische doeleinden.
Valeriaan stond in vorige eeuwen ook bekend onder een andere naam. De Angelsaksen noemden het Amantilla en het werd vaak gebruikt als een (sociaal) kalmerend middel. In oude recepten wordt beschreven dat het aan agressieve of vechtende mannen kon worden gegeven om direct vrede te bereiken. Hoewel het om deze praktische reden werd gebruikt, werd Valeriaan ook vaak gebruikt als specerij en in salades.
De kalmerende effecten van Valeriaan zijn door de geschiedenis heen vaak benut. Het werd bijvoorbeeld vaak gebruikt door soldaten in de Eerste Wereldoorlog om de zenuwen en angsten weg te nemen. Ook tegenwoordig wordt Valeriaan om dezelfde redenen gebruikt: Als een (sociaal) kalmerend middel en een mogelijke oplossing bij krampen en problemen met de spijsvertering.