Mogelijke bijwerkingen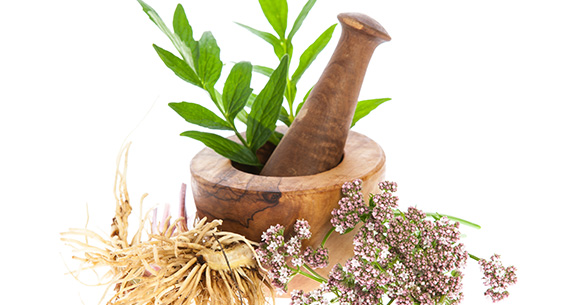 Valeriaan wordt niet als giftig of gevaarlijk beschouwd, bij de aanbevolen dosering. Er is ook geen bewijs op ongewenste bijwerkingen, wanneer het tijdens de zwangerschap wordt gebruikt.
Als je echter last hebt van een reeds bestaande aandoening, is het verstandig om eerst medisch advies in te winnen.
Vanwege de kalmerende effecten van Valeriaan, moet je tijdens het gebruik geen auto's of zware machines besturen.
Het komt zelden voor, maar sommige van de kalmerende bestanddelen in Valeriaan werken als een stimulerend middel, dus er moet eerst worden gestart met een kleine dosering om uit te vinden hoe het lichaam erop reageert.
Er zijn meldingen geweest van maagirritaties, hoofdpijnen en andere milde bijwerkingen. In klinische tests is hier echter geen hard bewijs voor gevonden en deze bijwerkingen zijn vaak het resultaat van andere factoren. Dit wekt de indruk dat Valeriaan mogelijk een wisselwerking vertoont met andere medicatie, al moet dit ook nog worden bewezen omdat klinische tests geen aanzienlijke interacties vertonen.