Het gebruik van Leonotis Leonurus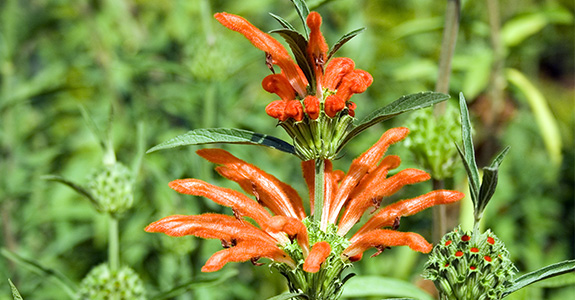 Het meest algemene en traditionele gebruik van Leonotis Leonurus is het te roken, op zichzelf of als onderdeel van een rookmix. Nog beter: Probeer het te vaporiseren. Dit zorgt ervoor dat een hoger percentage actieve bestanddelen wordt geïnhaleerd, in plaats van het te vernietigen tijdens het verbrandingsproces van het roken.
Leonotis Leonurus kan ook tot een tinctuur worden verwerkt voor discrete dosering of er kan thee van getrokken worden met heet water, voor een ontspannend, heet drankje.