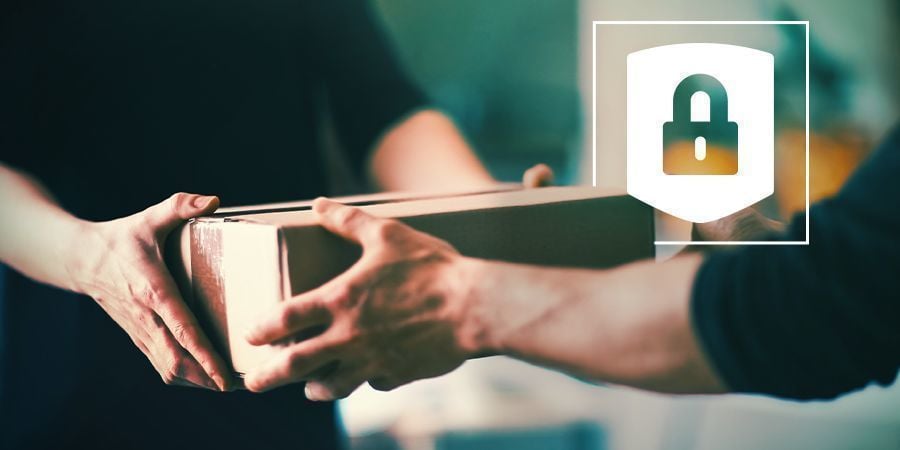 Jouw privacy is heilig voor ons en onze discrete verpakking garandeert je dat jij de enige bent die opgewonden raakt van het pakketje - voor anderen ziet het er alleen maar saai uit.
Grotere items worden verstuurd in stevige, cardboard dozen en zijn dubbel ingepakt met sterke tape. Kleinere items worden verstuurd in sterke, verstevigde enveloppen.
Alle bestellingen worden verstuurd in onopvallende verpakkingen. Niemand zal kunnen raden wat de verpakking bevat of wie de afzender is. Op het pakje staat geen logo of naam van Zamnesia.
Op het pakketje staan alleen maar jouw adres en een sticker van de postservice, afhankelijk van welke service gebruikt wordt.