HOE WORDEN DABS GEMAAKT?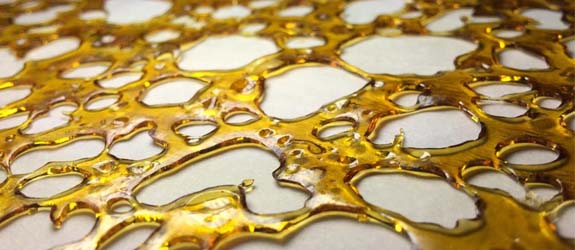 Ten eerste, laat dit duidelijk zijn: strikt genomen is hasj een 'dab' – maar dan wel een met veel lager cannabinoïdegehalte dan de dabs van de nieuwe generatie, en het wordt op een totaal andere manier gemaakt.
Wil je beginnen met dabbing? Klik hier
Het productieproces van budder of shatter of BHO of hoe je het ook wilt noemen, komt er in feite op neer dat wiettoppen (het liefst erg harsige toppen, maar sowieso toppen van hoge kwaliteit) in een buis worden gestouwd waar vervolgens een vloeibaar, chemisch oplosmiddel doorheen wordt gedruppeld. Plantdeeltjes kunnen ook gebruikt worden, maar om voor de hand liggende redenen zal het resultaat dan een lager cannabinoïdegehalte hebben en je zult uiteindelijk veel minder budder hebben (meer plantmateriaal dus voor dezelfde hoeveelheid budder). Het oplosmiddel wast de cannabinoïden uit het plantmateriaal en druppelt uiteindelijk uit de tube, waar het een vloeibare stroom vormt in de kleur van, tsja, urine. De vloeistof wordt opgevangen in een glazen schaaltje (dit materiaal is het makkelijkst schoon te maken – ook kan het product hier beter vanaf worden geschraapt) en voorzichtig verwarmd om het teveel aan oplosmiddel te laten verdampen. Het resultaat is een dab. De kwaliteit van de dabs hangt van verschillende factoren af, maar de grondstof en de kwaliteit (zuiverheid is de sleutel! wees geen gierigaard als je een hoogkwalitatief product wilt maken) van het oplosmiddel zijn het belangrijkst.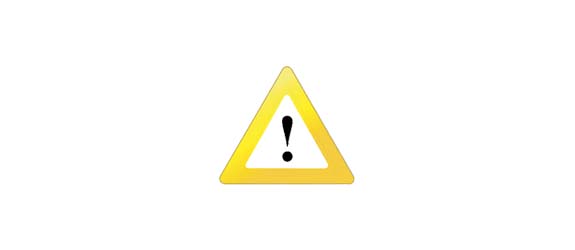 DOE DIT NIET THUIS!
We hebben het over het maken van dabs. Voordat je er zelfs maar over denkt, lees er iets over, praat met mensen die het al eens (succesvol!) hebben gedaan en wees voorzichtig! De opgeloste chemicaliën kunnen fatale gevolgen hebben! Butaan is uiterst brandbaar en onzorgvuldig gebruik kan een explosie veroorzaken. Een hoge concentratie van CO2 kan tot dood door verstikking leiden. Het belangrijkste is: Zorg dat je weet waar je aan begint en hou het bij het roken van dabs in plaats van het zelf te maken als je dat niet voor 100% veilig kunt doen.
---

---