Salvia is geen partydrug!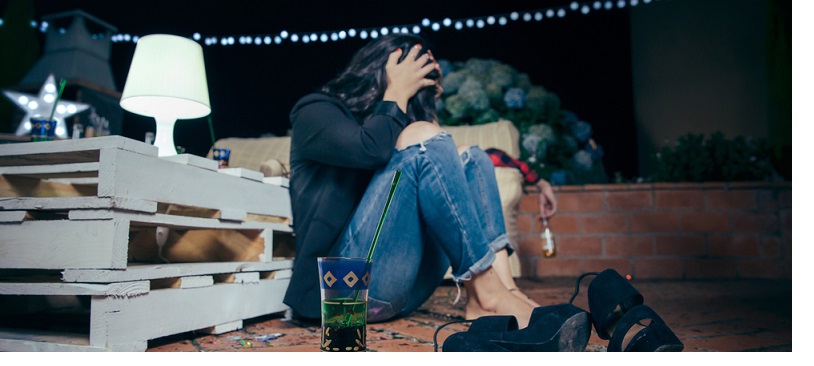 Heel veel recreatieve drugsgebruikers zijn hier niet van op de hoogte wanneer ze voor het eerst Salvia Divinorum gebruiken. Salvia rook je niet op een feestje of om te chillen en lol te hebben.

Salvia rook je als je je geest wilt openen, in je wilt gedachten graven en de fysieke wereld achter je wilt laten. De plant is een sterk psychedelicum die in vele culturen gebruikt wordt voor visionaire wandelingen, religieuze helingsrituelen en spirituele verlichting. Met een normale dosis kun je gemakkelijk sterke visuele en auditieve hallucinaties ervaren, en als je het op de juiste manier gebruikt (dwz in een comfortabele omgeving met weinig licht en zo min mogelijk afleiding, in aanwezigheid van enkele mensen of een tripsitter/goede vriend, in een rustige en stressvrije gemoedstoestand, misschien met wat rustgevende muziek op de achtergrond), kan de Salviawereld de realiteit overnemen, de gebruiker in de trip meezuigen en herinneringen, gedachten en alle vijf zintuigen bespelen.